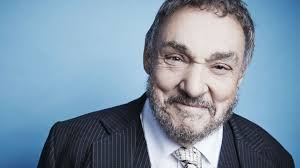 is a Welsh actor known for his portrayal of Gimli in The Lord of the Rings trilogy and the charismatic excavator Sallah in the Indiana Jones films.
New Zealand-born actress who became famous for her portrayal of the title character in the popular television show Xena: Warrior Princess and a recurring role on the Sci-Fi Channel's Battlestar Galactica series.
Comedian best known for playing the band manager of Flight of the Conchords, as well as roles in Yes Man, Jumanji, and A Series of Unfortunate Events.
A New Zealand actor who gained recognition for his role as Jango Fett in Star Wars: Episode II – Attack of the Clones. He is also known for voicing Chief Tui in Disney's Moana and his roll in Aquaman (2019).
Kirby is the writer and director of MOSLEY. He also plays the title role in a film that took 20 years to bring to the screen.
Leah is the daughter of Kirby Atkins, writer/director of MOSLEY. She recorded her lines for the character "Rue" when she was seven years old— a beautiful energetic performance. 12 years later, Leah is now a university student studying ancient Rome.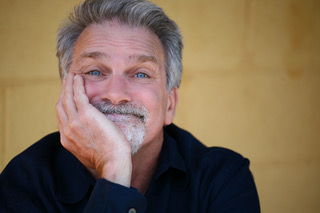 Curt is an actor and writer who lives in Atlanta, Georgia. For the past forty years he has gypsied the world performing solo theatre and playing various roles in film and TV, including the ABC show, "Nashville."
John is a country crooner and actor who has appeared in everything from "Earnest Scared Stupid" with Jim Varney to "The Color Purple" with Steven Speilberg.